Television is integral part of the Eros distribution platform. We syndicate and license our content to; satellite channels and cable service providers, as well as terrestrial channels around the world. The slate and existing library allows the group to extend its portfolio approach, syndicating not just individual films but bundling our latest releases with our library titles to provide television channels with the best package of content.
Indian Television Market
We believe that the increasing television audience in India creates new opportunities for us to license our film content, and creates even wider audience recognition of the Eros name and film products. India is one of the world's largest television markets as measured by number of households, with an estimated 168 million television households in 2014, of which more than 147 million households had cable or satellite service, according to FICCI report 2015.
International Television Market
Outside of India, we license Indian film content for broadcasting on major channels and platforms around the world. Our films are available in over 50 countries, dubbed or subtitled in over 25 languages. We believe that our international distribution capabilities and large library of content enable us to generate a larger portion of our revenue through international distribution than the film entertainment industry average of 7% in India as reported by the FICCI Report 2015. 
Our Channels
TV Syndication Customers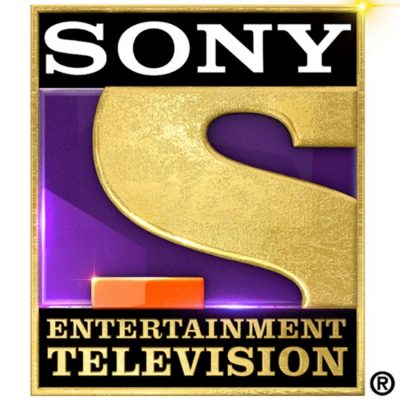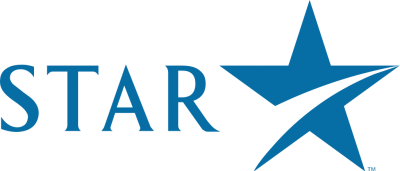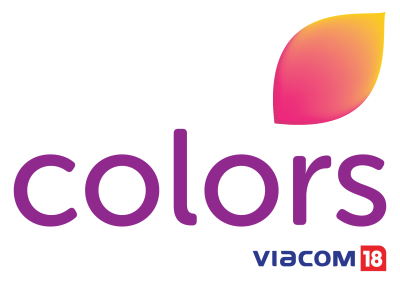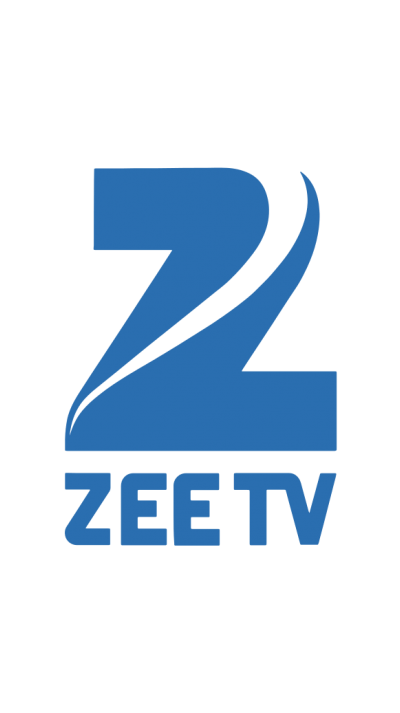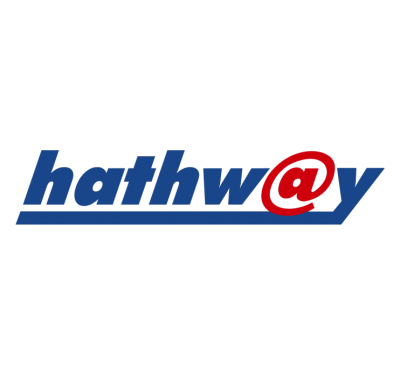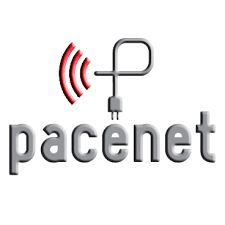 In North America, we have an agreement with International Networks, a subsidiary of Comcast, to provide a subscription video on demand, or SVOD, service called "Bollywood Hits On Demand" that is currently carried on Comcast, Cox Communications, Rogers Communication, Cablevision and Time Warner Cable.We have also licensed content for major Indian television channels such as Sony, the Star Network and Zee TV.